With over 70 circus performers, dancers and musicians on our roster we can cover all of your entertainment needs. Our interactive roving performers will keep guests engaged. We can even help move people from room to room or get them on their feet dancing. From stiltwalkers to fire performers, aerialists to LED spinners, we know how to create a spectacle.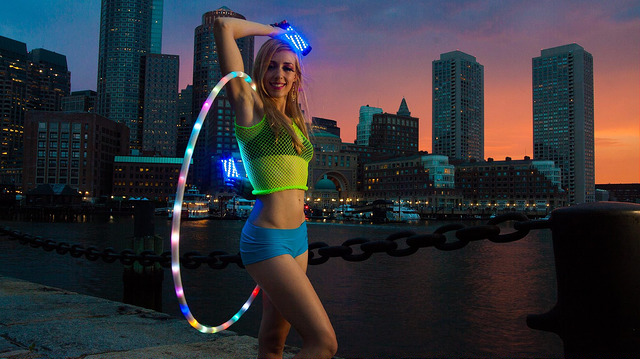 Whether it's the jaw-dropping impact of aerials, combining the grace of a dancer with the athleticism of a gymnast to create a performance that is as exhilarating as it is beautiful, the eye-popping formations created by our acrobats and contortionists that will redefine what you thought were the limits of the human body, or the mesmerizing, exquisite patterns and geometric shapes made by our object manipulators and jugglers, our performers are sure make your event a dazzling experience.
We can fit just about any theme! With costuming and character, our performers can adjust their acts to fit whatever your event aesthetic may be… just ask!